Dr. Prashant Agrawal had done his schooling in Bhilai and completed his MBBS from Chhattisgarh Institute of Medical Science, Bilaspur in 2011 and MD (Neuro-Psychiatry) from Government Medical College, Surat Gujarat in 2014. He joined Senior Psychiatrist PGI Chandigarh in Punjab. He had also work in AIIMS Delhi.
Over the past year, Dr. Prashant Agrawal's popularity grew as he frequently posted videos on social media platforms in which he answered mental health queries and held talks about various aspects of the disease and its management. Several viewers also thanked the doctor for his efforts to raise public awareness
Mental health is about how you think, feel and act as you deal with everyday life. Taking care of your mental health is as important as taking care of your physical health. He takes care of crucial subjects like anxiety, depression, sex problem, stress, child behavior, and other issue related to mental health.
Best Medical & Healthcare
Trust Us To Be There To Help All & Make Things Well Again
What Patients Say About Us
Rajendra Tiwari
Dr. Prashant Agrawal is a very professional doctor in Bhilai Chhattisgarh. He has great experience and knowledge in the psychiatric field. I was suffering from mental health issues for the past 8 years & He has cured me with very effective medicine in just 2 months. I am very pleased.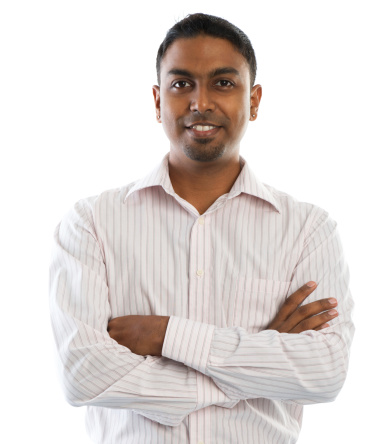 Mayank Ahuja
Dr. Prashant is a very good doctor, listens to the patient with patience, and suggests appropriate treatment... I felt very comfortable sharing my concerns with him.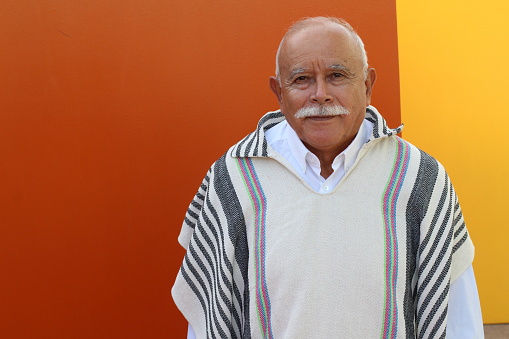 Ramendra Singh
3 months back I Book Online Appointment with Dr. Prashant Agrawalwith one of my relatives who was suffering from bipolar disorder. We met Dr. Prashant and he diagnosed him as a patient with bipolar disorder. He started treatment and the results were awesome. After 3 months of treatment, my relative is absolutely normal. Lot of thanks to Dr. Prashant.
Ajay Verma
Great doctor & great human being... Excellent skill...Best place for treatment related to psychiatric diseases
Ariff Khan
डॉ. प्रशांत अग्रवाल एक अनुभवी चिकित्सक हैं, बड़ी सहजता और सहजता से रोगी की जांच करते हैं, और रोगी को विश्वास में लेते हैं, और बिना किसी भय के रोगी को उचित उपचार देते हैं।

Consult the Best Neuro Psychiatrist doctor online in 15 mins. Video Call or Chat with a psychiatrist specialist for the treatment of mental disorders conditions,Child Mental Problem and drug de addiction
Copyright © 2023 Dr. Prashant Agrawal 
Website Design & Promoted by Digital Marketing Service Bhilai